Events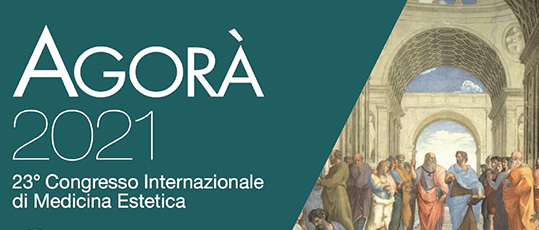 AGORÀ 2021 from 14 to 16 October, MiCo-Milano Convention Center.
Come and visit us: STAND A24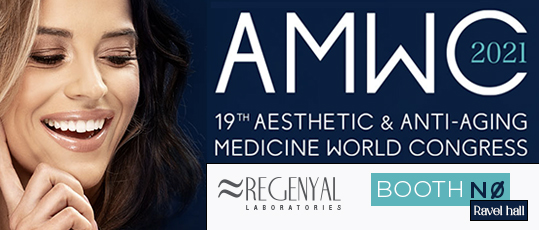 19th Aesthetic & Anti-Aging Medicine World Congress #AMWC2021. 16-17-18 September, Monte-Carlo, Grimaldi Forum. VISIT US AT BOOTH N0 – RAVEL HALL.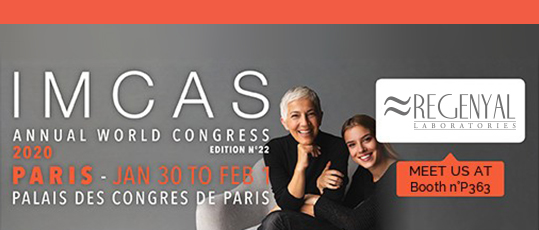 The 22nd edition of the IMCAS World Congress will be held in Paris from 30 January to 1 February 2020 at the Palais des Congrès. Come and visit us at our STAND No. P363.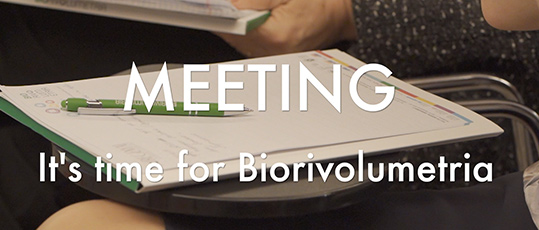 From October 24th to 27th we had the pleasure of hosting doctors and distributors from the following countries in San Benedetto del Tronto: Russia, Ukraine, Azerbaijan, Kazakhstan, Moldavia, Poland, Belarus.
In addition to the Meeting on Biorivolumetry we also spent pleasant moments of aggregation and conviviality.