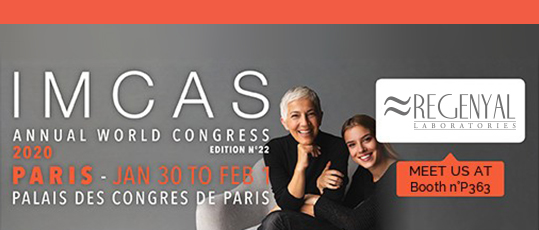 The 22nd edition of the IMCAS World Congress will be held in Paris from 30 January to 1 February 2020 at the Palais des Congrès. Come and visit us at our STAND No. P363.
Regenyal Laboratories and Phitogen Holding represent a dynamic and constantly growing reality at international level. Phitogen mainly works with third party production while Regenyal specializes in the production of intra-articular and intradermal hyaluronic acid based products. Both companies are the flagship of Made in Italy in the field of aesthetic […]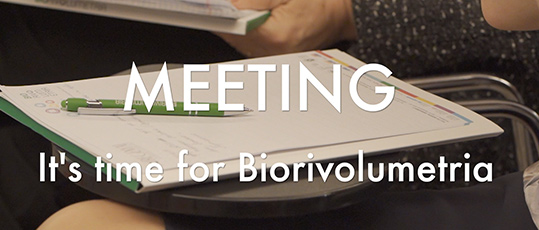 From October 24th to 27th we had the pleasure of hosting doctors and distributors from the following countries in San Benedetto del Tronto: Russia, Ukraine, Azerbaijan, Kazakhstan, Moldavia, Poland, Belarus. In addition to the Meeting on Biorivolumetry we also spent pleasant moments of aggregation and conviviality.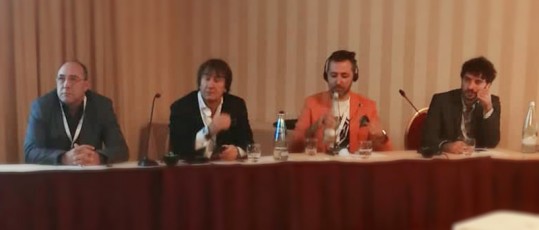 On 11 October during the 21st International Congress of Aesthetic Medicine (Agorà 2019) in Milan, the Workshop dedicated to Regenyal Laboratories was held. In addition to the technical director Dr. M. Zazzetta, the workshop was attended by: Prof. A. Alessandrini (Italy), Dr. Alp Mamak (Turkey), Dr. O. Leylek (Turkey), Dra. […]