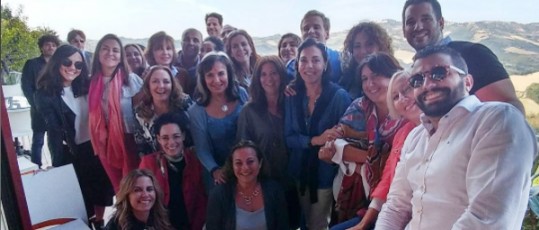 Days of BIORIVOLUMETRIA with our Spanish partners in Rome and San Benedetto del Tronto.
This 15th and 16th of September, our renown scientific referent for Biovolumetria, Prof A. Alessandrini, will receive in his Anti Ageing Center in Rome, 10 russian Doctors, who will have 2 instense days of training in the "MASTER COURSE IN NON-SURGICAL FACIAL TREATMENT: LEARN BY DOING. Topographic anatomy, ageing and […]
Our scientific referent Prof Andrea Alessandrini, guest at the TV show "Uno Mattina Estate", talks about the benefits of multifractional bio-induction, an innovative treatment for skin rejuvenation, created by Regenyal Laboratories.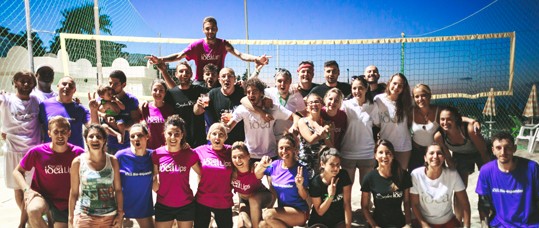 The 1st "Beach Volley BIORIVOLUMETRIA" tournament took place at the Chalet Vela Club in San Benedetto del Tronto on 29th June 2017. The four participating teams (Super Idea Team – Regenyal Idea Lips Team – Regenyal Idea Team – Regenyal Bio-Expander Team) showed an inspiring game with great spirit. "Regenyal […]