From 1st to 3rd February we will participating at IMCAS congress in Paris. Come visit us at BOOTH N. 120 Program: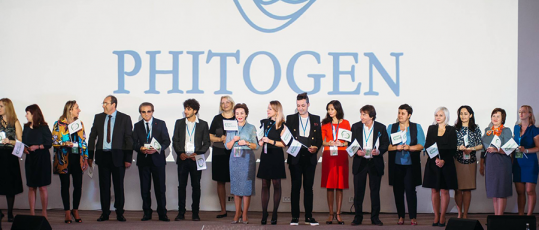 We had the pleasure to participate with great enthusiasm at the Green Injections conference, an event organized with passion and care for details from our partnerships established in Russia. We are proud of the attention and the work done each day by our staff!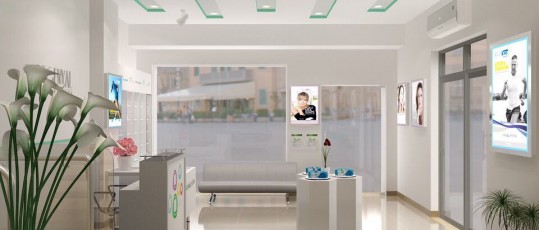 BIORIVOLUMETRIA Center in Ho Chi Minh City – Vietnam, the first-class showroom, educational hub for at least 1.000 doctors in Vietnam and surrounding countries.
Vietnamese doctors who participated in the company meeting focused on our "REGENFLEX" intra-articular products from 2 to 3 October 2017.