"I wanted to be a world wide champion, and I did." ANAIS PEDRONI for Regenyal Laboratories.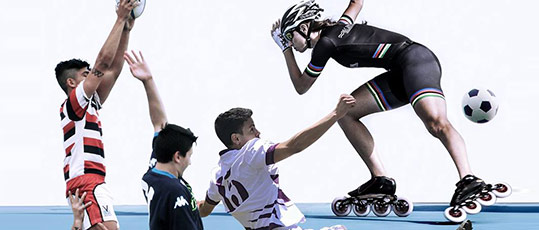 Regenyal Laboratories is close to sports. The freedom to move allows athletes to express themselves to the fullest. FREEDOM TO MOVE…the ideal condition of every athlete!
Master Course in Biorivolumetria for Ukrainian doctors organized in collaboration with Phitogen Holding and S.I.P. Phitogen. The course took place on Friday 29 June at the Smeraldo Hotel in San Benedetto del Tronto (Italy) with the precious participation of Prof. A. Alessandrini.
The 3rd Workshop – Injections of hyaluronic acid and musculoskeletal disorders were held at the Council Chamber of the University of Urbino Carlo Bo. Our partners from Turkey participated in the event.