The new Regenyal 2019 calendars are online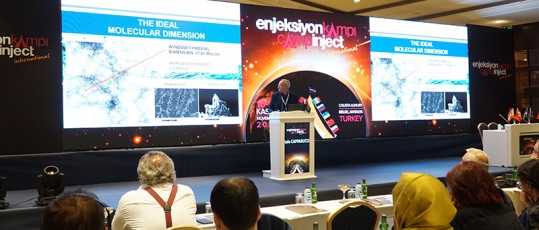 Also this year the Antalya Camp Inject International took place in Turkey, an opportunity to exchange opinions and professional experiences between doctors and distributors working in the field of orthopedics.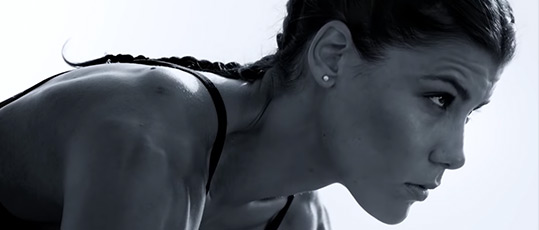 Regenyal is close to sports. The freedom to move allows athletes to express themselves to the fullest. Enrica Cipolloni, multi-discipline Italian champion of athletics for Regenyal Laboratories.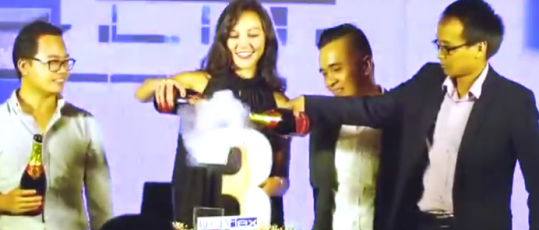 Regenflex Project Gala Dinner 2018 – Ho Chi Minh, Vietnam.