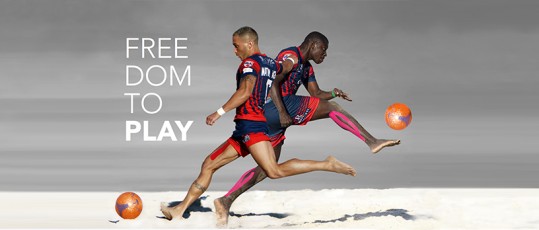 We are pleased to present the official video of the Regenyal Sport campaign: "Freedom To Play". This video is the result of an exciting partnership with the Italian champions of Sambenedettese Beach Soccer. regenflexproject.com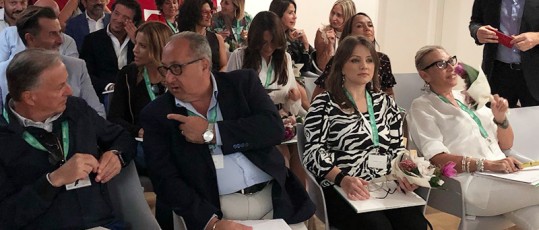 On September 21st it was held at the Valentino Resort in Grottammare (Ap), an important update event with our distributors for Italy, we thank all our partners who carry out their work with enthusiasm and professionalism.
We are glad to share with all of you, the first launch of BIORIVOLUMETRIA in America in the 21 SAACS in Buenos Aires, Argentina, alongside our partner Medsurgical Argentina and our aesthetic medicine referent , Dr A.Mamak.
On July 20, 2019 the Scientific Board dedicated to BIORIVOLUMETRIA & MULTIFRATIONAL BIOINDUCTION is held at the Hotel Smeraldo in San Bendetto del Tronto. The importance of the event was enhanced by the participation of scientific representatives (Dr. M. Zazzetta, Prof. A. Alessandrini, Dr. A. Mamak, Dr. I. Capparucci, Dr. […]