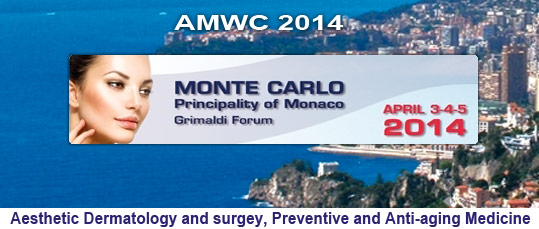 In the upcoming spring we will once again head towards Monte Carlo to take part in the 12th edition of the Anti-Aging Medicine World Congress, one of the major European events in the field of Aesthetic Medicine.
From 3rd to 5th April, as usual, we will be at the Grimaldi Forum, on the Ravel floor, booth N4. It is foreseen that around 350 world-famous lecturers and more than 250 exhibitors will come together for this event. There will be many physicians, representatives, distributors and people in charge of the always perfect organization.
The Congress will be once again centred on debates regarding the latest and most popular methods, techniques, instruments and products for anti-aging treatments. There will be several workshops and life demonstrations; all mellowed by the magnificent atmosphere of the Côte d'Azur.