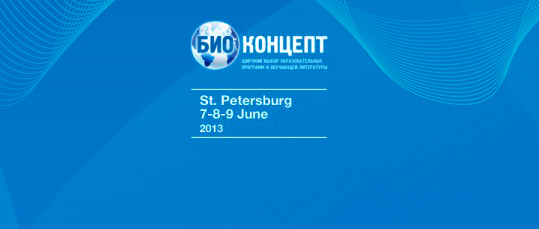 With the magic of the white nights in the background from 7th to 9th June 2013 Saint Petersburg hosted the "3rd International Practical Course for Aesthetic Medicine specialists on non surgical rejuvenation".
This event confirmed and strengthened the year-long partnership between Italian and Russian companies specializing in the field of aesthetic medicine and cooperating on various projects.
The most notable among these projects is the continuous scientific research that has its main target set at technological innovation for the sake of beauty which – in our view – is strictly interconnected with the naturalness of forms and the psychological and physical wellbeing of a person.
The International Course attracted specialists from various places in the world and represented an important opportunity to keep on comparing methods, products and the latest news in Aesthetic Medicine – a constantly changing and rapidly developing field.
The scientific reports "Profilometry of the Face" and "Bio-Revolumetry" and workshops, all held by Dr. A. Alessandrini, were very much appreciated by the participants. Hundreds of medical specialists attended and showed their interest in the workshop "Hypo-volumes and skin laxities. How to restore volume of the compartmental fat layers and to lift-up the skin with the help of Bio-Revolumetry".
As Dr. A. Alessandrini put it – nowadays Regenyal Idea Bio-Expander and IAL-System DUO are unique Bio-Revolumetry products thanks to their composition and efficiency. If an appropriate correction technique is applied, these products provide for a lifting effect that activates skin rejuvenation and regeneration of the tissues, as well as improves various types of skin, including the particularly thin ones and those with acne-caused scars.
For the Russian colleagues Dr. A. Alessandrini and Dr. E. Costa held a detailed course on implementation methods, enriched with life demonstrations – moments of discussion between highly qualified Aesthetic Medicine specialists.
Today it is finally possible to prevent and contrast the signs of ageing; this is one more reason to seek for medical experts and safe and minimally invasive products.
Once doctors and patients discover the Green Injections products – a trademark of quality and reliability – they do not want to leave them anymore.
As a matter of fact, at the end of the Course the representatives of Phitogen Holding and Regenyal Laboratories neither wanted to leave! Having spent unforgettable working and leisure time in Saint Petersburg, it was hard to leave this marvelous city, the colorfulness of which simply overwhelms you with emotions.