This year the AMWC congress in Monaco celebrated its 15th anniversary. During the past 15 years the AMWC played a key role in sustaining the scientific understanding of the anti-aging.
Regenyal Laboratories together with Phitogen Holding and Phitogen Russia participated [read more]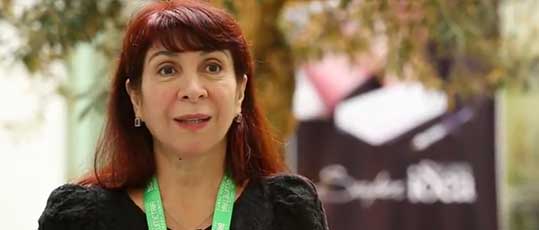 The Biorivolumetria products occupy a very special niche, as they produce amazing effects and improve the quality of skin.
-30 days left to the AMWC, the global event for beauty and aesthetic medicine that has reached its 15th edition.
We will be attending this year, too.
Come and visit us at our booth N1 in the Ravel Hall – Grimaldi Forum in Monaco
It is important to offer the physician an opportunity to have always within reach various types of products in one single casket. And here it is, the "BIORIVOLUMETRIA KIT", containing 4 packages of injection products: