Events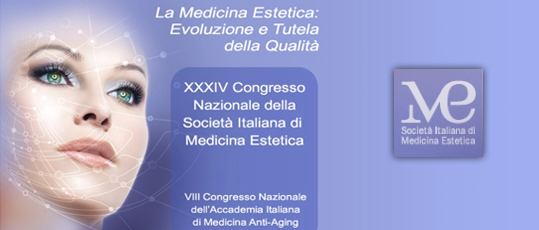 From 10th to 12th May Rome will undoubtedly  become the capital of Beauty.
In fact, the Cavalieri Hilton Congress Centre will be hosting the thirty-fourth Edition of the National Congress of the Italian Society of Aesthetic Medicine.
Numerous workshops, scientific reports will be held, and world-famous medical specialists will contribute to the event. Read more
4-6 April, Grimaldi Forum – Principality of Monaco
This year we again are taking part at this extraordinary event, already at its eleventh edition.
The Principality of Monaco is preparing to host thousands of visitors and specialists in the field of Aesthetic Medicine. Read more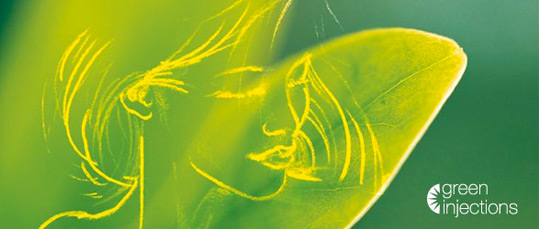 On 15th December 2012 Prof. Alessandrini is going to hold a practical course on "Bio-Revolumetry: a new method in Aesthetic Medicine. Practical methods and cannulae-techniques."
The course – organized by Phitogen Holding, Regenyal Laboratories and Phitogen Estetik (Turkey), – is open exclusively to plastic surgeons and doctors specializing in the field of Aesthetic Medicine.
21st September 2012
Within the XI International Perfumery and Cosmetics Exhibition "InterCHARM – Ukraine" we will hold our science and practice course on injection techniques: Bio-Revolumetry, Contour Correction, Bio-Revolumetry. The course will start at 11.00 a.m. at Pavilion 2, room 10, Brovarskoy Prospekt 15, Kiev. Read more