Regenyal Laboratories together with Phitogen Holding and Phitogen Russia participated in this exciting event offering new ideas for this stimulating field with the ambition to take up new challenges and advance innovation.
We look forward to seeing you at the Montecarlo AMWC from 4 to 6 April.
The new Regenyal 2019 calendars are online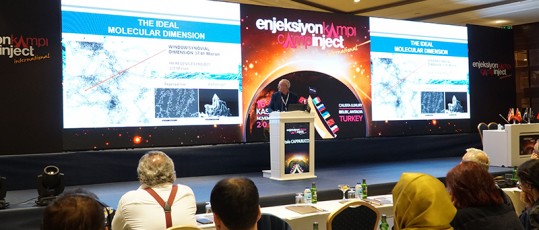 Also this year the Antalya Camp Inject International took place in Turkey, an opportunity to exchange opinions and professional experiences between doctors and distributors working in the field of orthopedics.