On the occasion of the 52nd National Congress of the Italian Association of Rheumatology, that will be held from 25th to 28th November 2015 in Rimini, a special place will be dedicated to REGENFLEX STARTER and BIOPLUS.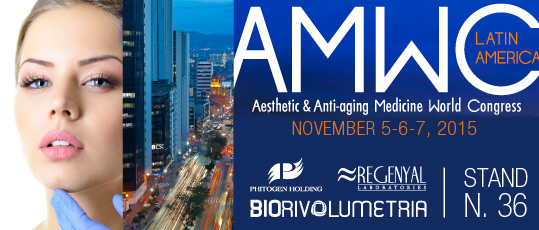 The city of Medellin in Colombia will be hosting the second edition of the AMWC – Latina America – Aesthetic & Anti-Aging Medicine World Congress, which will take place from 5th to 7th November 2015.
One of the most awaited events for medical doctors, companies and Aesthetic Medicine specialists is about to begin. We are of course talking about the AMEC 2015 – the eleventh edition of the Aesthetic & Anti-Aging Medicine European Congress.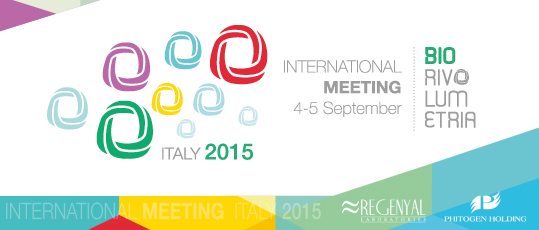 On 4th and 5th September 2015 San Benedetto del Tronto, a marvellous town situated in the Riviera delle Palme, hosted the first International Meeting on Biorivolumetria, with the participation of distributors from over twenty countries, mainly from Europe and the Middle East.